In our Hot Topic this week we have Odeta Kushi, Deputy Chief Economist at First American Financial Corporation on the program to discuss a special focus on the millennials and homeownership.
She was born and raised in Albania, moved to the US upstate New York when she was about seven years old. And she has actually always been just fascinated and interested in housing, homeownership as kind of part of that American dream. So she studied economics and really liked statistics. So she learned that statistics are so important in analyzing economic trends and just really developed an interest in real estate and housing and homeownership and also those demographics are just so important in housing, and being able to forecast what's going to happen in the housing market. 
Want to know more about Odeta Kushi?
As deputy chief economist for First American Financial Corporation, a leading provider of title insurance, settlement services, and risk solutions for real estate transactions, Odeta Kushi prepares analysis, commentary, and forecasts on trends in the real estate and mortgage markets.
Kushi conducts research around demographic trends, millennials, and homeownership. She also monitors and analyzes surveys and economic data related to the housing industry. Her research has been published in leading business and industry trade publications, such as The Wall Street Journal, Business Insider, and Forbes, and she is a guest on high-profile broadcast news channels, including Bloomberg and CNBC.
Kushi graduated from Northeastern University with a master's degree in Applied Economics, specializing in microeconomics and applied econometric methods, and she earned a bachelor's degree in Economics from St. John Fisher College, earning the title of Summa Cum Laude. She is working on her Ph.D. in Economics from George Mason University. While originally from Albania, she now lives and works in the Washington, D.C. area.
She also has a podcast: The REconomy Podcast™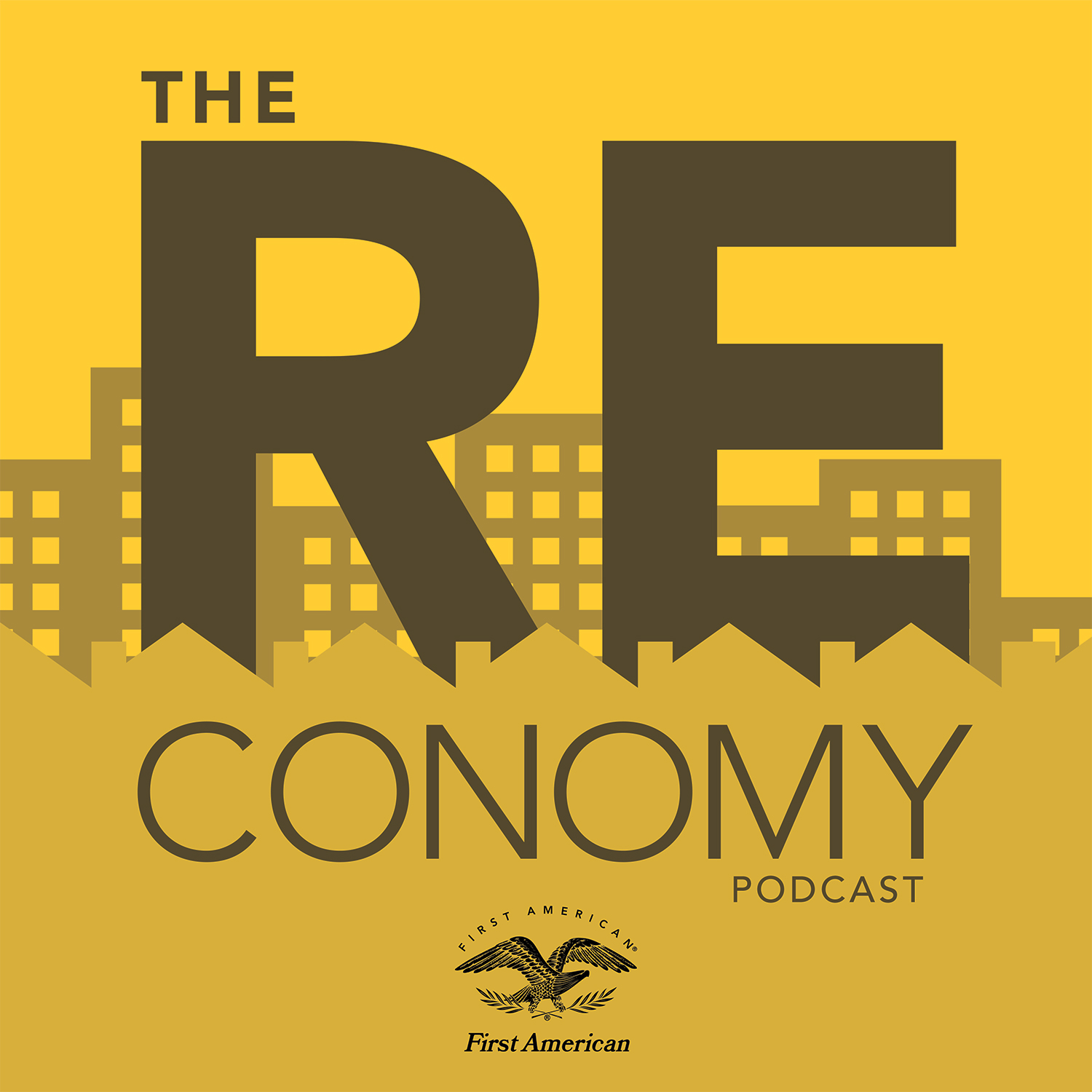 First American's economic podcast examines the forces that influence real estate, housing, and affordability, featuring First American Chief Economist Mark Fleming, Ph.D., and Deputy Chief Economist Odeta Kushi.